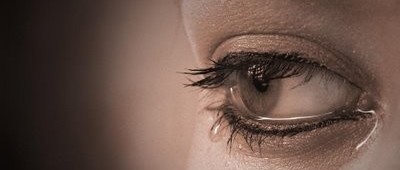 Sometimes, at the peak of our victory, we feel grief, we feel sorrow, we feel something is very wrong.
Sometimes, not always, in our striving for what we want, in our achieving, in our doing all that accomplishing requires, we push God aside, we ignore him, we neglect his dream for our own.
We have to right? God is so slow, it would seem?
Then after a time…after the striving is over, if we are willing to feel, then we feel his sorrow and we feel his grief. We mistake it for our weakness, then blame it on the devil.
But it is him we have grieved and we feel it within.